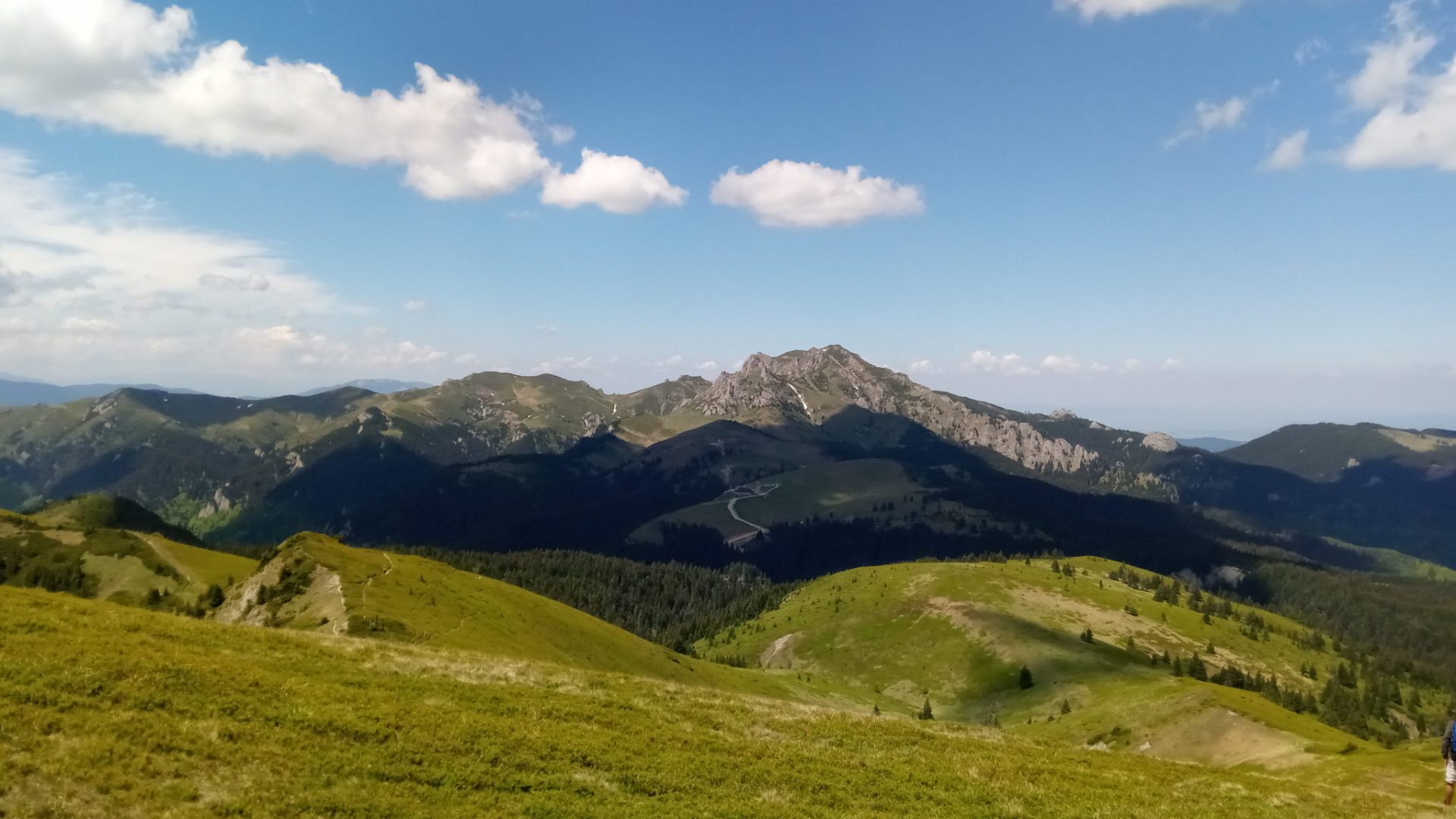 Ciucas Mountains are part of Eastern Carpathians Range (Carpathians' Bend sub-group) reaching their highest elevation on Ciucas Summit (1954m).
The other important summits are Gropsoarele (1883m), Tigaile Mari (1844m) and Zaganu (1817m).
It is popular for hikers because of its pronounced alpine character, with many beautiful rock formations having names as The Goliath Tower, Old Ladies Chatting, Devil's Hand, Tigaile Mari, but also with green pastures filled up with mountain flowers.
There were identified, within the perimeter of the mountains, over 1200 species of plants and around 1750 species of animals; the diversity of the local forests is 250 times higher than the national average.
The main "entrances" for exploring these mountains are Cheia mountain resort (from the South) and Vama Buzaului village (from the North).
Despite its apparently low altituds, it is recommended to pay the right attention to your equipment, training and experience level, as long as some routes are long and quite demanding.
Hiking, Trekking, Backpacking
Valea Zimbrilor Sanctuary is the main touristic attraction in Vama buzaului area; it was established in 2008, having, initialy, a population of 5 buffalos (brought...