Hiking the hidden trails of Dobromiru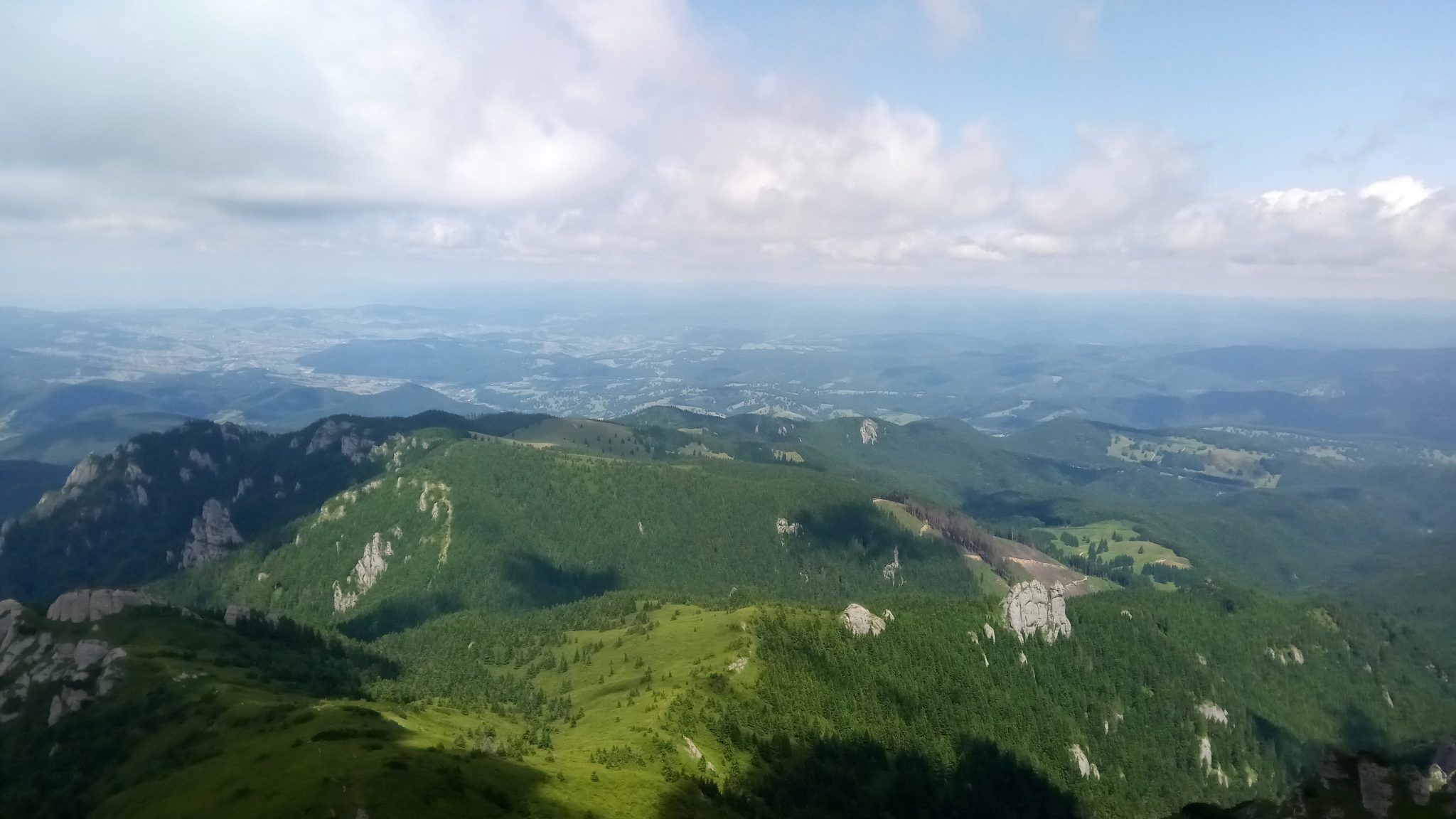 Hidden trails of Dobromiru, located on the Northern side of Ciucas Mountains, still offer the unique opportunity to discover wild unbeaten territories, enjoying their tranquility and fresh air; it is a land of shepheards, who lead their flocks through these stunning pastures hanged on the ridges of the mountains.
We will meet up in the morning in the car park, at the entrance to unpaved road leading to Urlatoarea waterfall. After a short introduction and equipment check, we'll start our hike along the meadows of Plai. During the summer time, they are floded with wild flowers making the experience even better.