Exploring Morroco – Marrakesh, Jebel Toubkal and Essaouira
This trip is designed for you to offer, in the best possible manner, the opportunity of enjoying some of the amazing popular attractions of Morocco. It mixes the pure trekking days, at very high altitude, with cultural experiences and deep immersions into the history of this beautiful country.
As Fodor's Travel says, Marrakesh is Morocco's most intoxicating city; it is a city that travelers either hate or love. Ever since Morocco's "Jewel of the South" became a trading and resting place on the ancient caravan routes from Timbuktu, the city has barely paused for breath.
Mt Toubkal stands firm at 4167m above sea level and commands superb views of the High Atlas Mountains. Our route passes through remote villages that offer an insight into the life of the Berbers, a culture that has hardly changed for centuries. The views across the Jebel Sahro and towards the Sahara are well worth the effort.
Essaouira is an exceptional example of a late-18th-century fortified town, built according to the principles of contemporary European military architecture in a North African context. Since its foundation, it has been a major international trading seaport, linking Morocco and its Saharan hinterland with Europe and the rest of the world.
Please check below the day-by-day program and feel free to book your place or send your inquiry.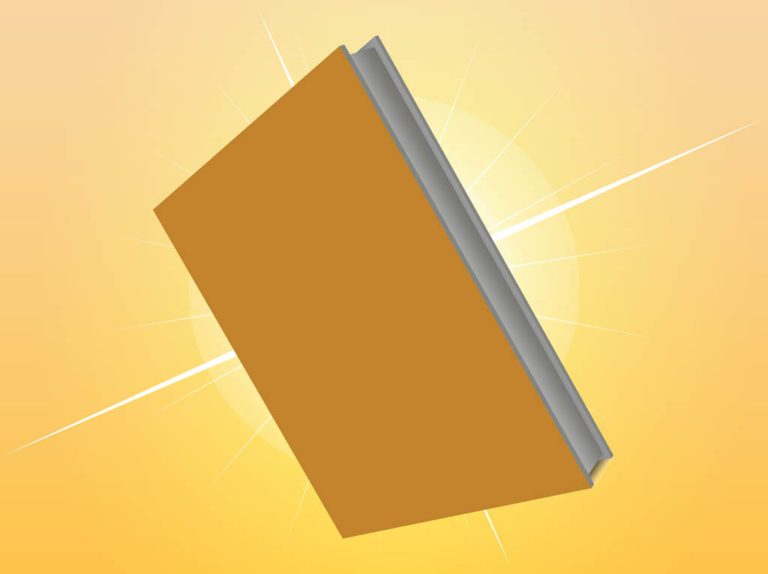 IMPORTANT ! PLEASE READ CAREFULLY
KEY INFORMATION:
Group Size: 5-10 people
Specialty Category: Hiking&Trekking, Cultural Experiences
Difficulty (for the alpine ascents): T4-Alpine Hiking
Duration: 13 days
Following expedition: 30 September-12 October, 2018
Tour Customizable: No (Yes, for groups of minimum 5 persons)
Meeting place: Henri Coanda International Airport – Bucharest or Menara International Airport – Marrakech